It's safe to say now in 2019 the world of work is officially changing as per our last post – https://site.softpauer.com/the-future-of-work/ and as a result, Learning is also changing;  the days of classroom-based learning to memory are becoming outdated, with chalk or whiteboards and teachers speaking for the duration now fading into the past.
The CEO Of Pearson John Fallon recently drew the obvious connection between the future of work and the future of learning in this interview https://www.goldmansachs.com/insights/talks-at-gs/john-fallon.html 
E-learning incentivises learning, it allows users to replay content wherever they are, the instant testing and personalized nature of the content allows for a much more enjoyable and immersive experience.
Companies are looking to invest more and more in e-learning in order to invest in their staff, the high cost of recruitment and the difficulty in attracting certain skill sets means e-learning is often a wise and cost-effective investment.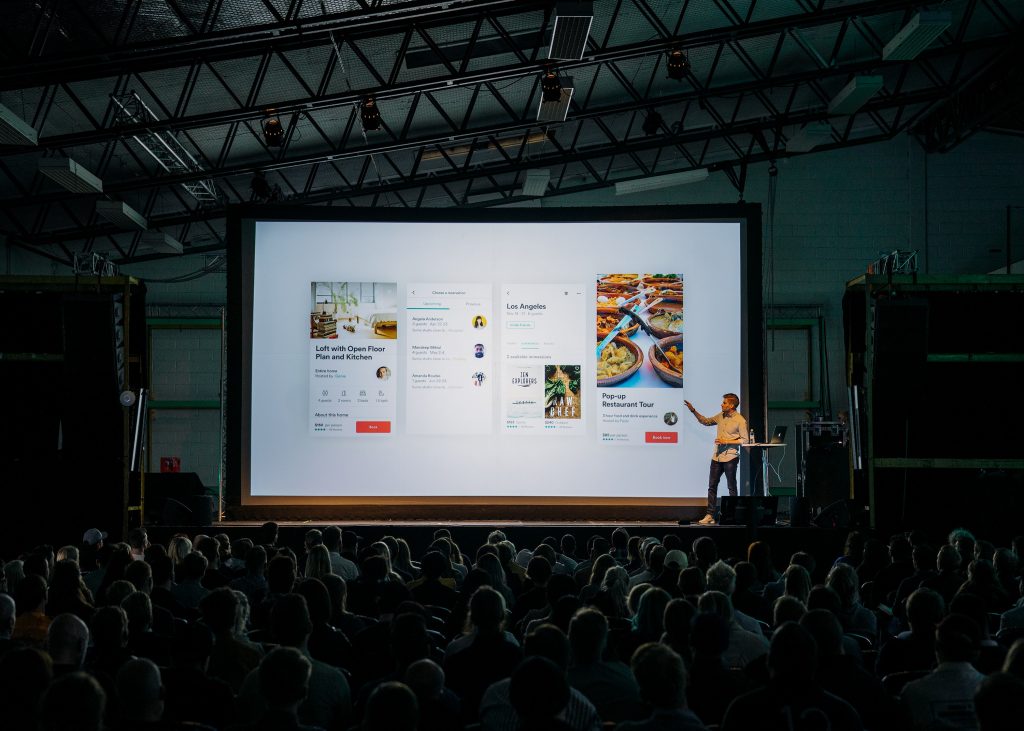 E-learning is a very adaptable solution, it can be tailored to individuals roles, because it's on the mobile it can be location-specific, and can help with their development path.
The videos can be short and replayed and can be changed and updated quickly. Because of the short nature of them, a new video can be uploaded every day or the user can just use them on an ad hoc basis 
Social media gives the user the opportunity to feedback their experience allowing the user to contribute to any future changes.  
E-learning is revising the way people learn new skills and build their expertise.
One aspect of our lives that hasn't changed is our need to attend events, whether they be sporting events, or it could be exhibitions for improving your home, for work, following your passion or just an excuse to have a day out, essentially the event industry in the UK is massive.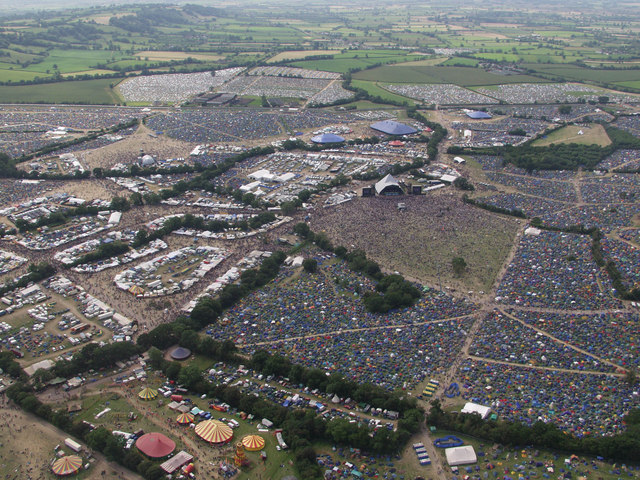 The Event Industry itself employs 600,000 (FTE) jobs, as a demographic event staff tends to be younger than the national average and considering its transient nature turnover of staff tends to be high.
So whilst the marketing, ticket promotion, and organisation of the event are crucial to the smooth running of the event is even more crucial in establishing the longevity and success of the event
The amplification  Social media provides means that if exhibitors or customers have a bad experience the information is shared with the public and then the event suffers as a result. 
All the investment and effort ensuring the event is a success hangs in the balance of the staff on the front line during the event, so it makes sense to invest in them to ensure knowledge and best practice is shared.
This is where e-learning comes in, training your staff is crucial with health and safety, GDPR and other legislative issues.
Product knowledge, how to conduct themselves with customers, what to do when there is an accident, how to answer customer questions, giving directions and bag policy are all vital pieces of information that, if an event representative can not answer this could detract from the event.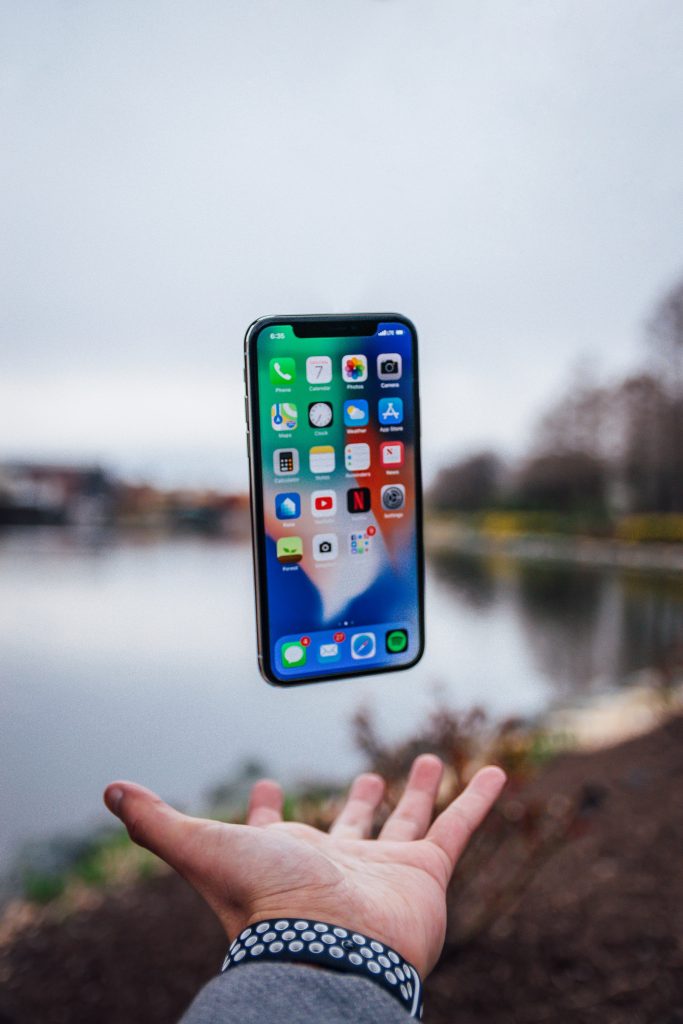 Soft Pauer's Eventr app answers all of these problems, it allows Event organisers and  Event managers to:
Create learning modules  

Insert Video-based learning courses

Add Gamified badge incentives

Work predominantly on your mobile device 

Set Users up (and remove them) quickly and easily

Chat during the event run up and during the event

Insert incentivised quizzes to encourage and test learning.

Integrate with your Calendar 

See how your staff perform in their training 
Ultimately our app will provide the event managers knowledge and expertise to be shared across the workforce, pre and during the event, we are experts in e-learning and believe the app that combines e-learning and instant communication is the ideal way to ensure everyone is up to speed and at the best during the event. E-learning meets the learners wherever they at their convenience, 
Our app makes the formal and vital knowledge transfer required to run a successful event an enjoyable and usable experience for all involved.
It will be available within the next two weeks, please email eventr@softpauer.com to see a beta demo on your iOS device.