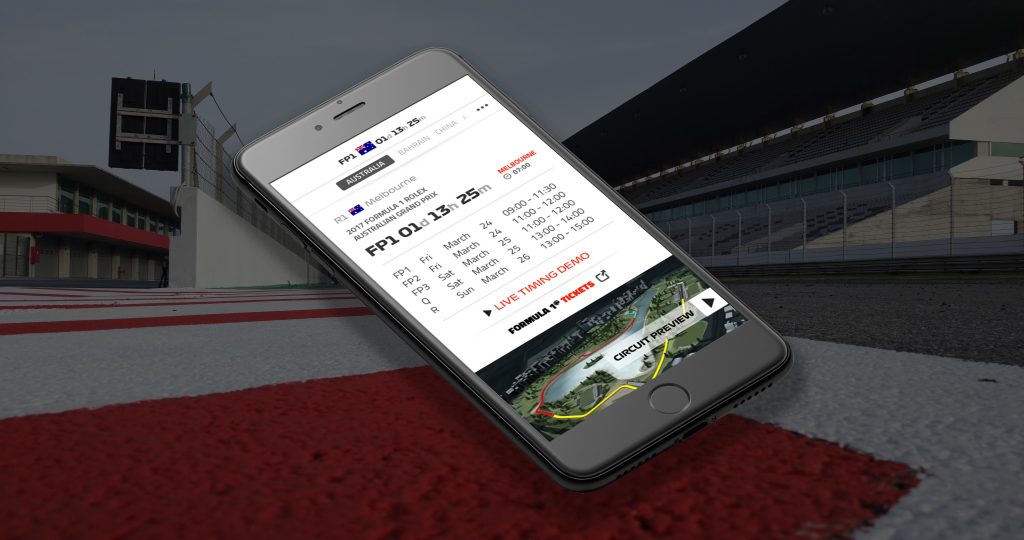 The Background
For 10 years Soft Pauer has been creating Sports timing mobile apps for major Race Events.
These apps were 'end 2 end' solutions development for Motorsport brands around their live events.
The apps were downloaded by millions of users and provide a revenue stream for each organization.
The provision of real-time data honed our expertise in App development, real-time data management, cloud management and creating usable customer experiences.
Our Role
We created and managed the official race apps for many international Motorsports from 2008 until 2018. Ask yourself how many apps you downloaded in 2008 that you still use?
We won many accolades, including Sports Business App of the year. We had the honour of being chosen by Steve Jobs to be a flagship app during the original iPad launch in 2010
To top our achievements off, we constantly received glowing feedback from the end user, as a result of their experience on the app.
Skills Used
App design, development, maintenance and operation

Integrated Rich Media Content Management System

Integrated Identity and Access Management

Customized group and 1-2-1 chat service

Social Media integration including Instagram and Twitter

Native and Cordova Experts
Apple Inc. CEO Steve Jobs speaks about an application for the iPad at a special event at Apple headquarters in Cupertino, California April 8, 2010. REUTERS/Robert Galbraith (UNITED STATES – Tags: SCI TECH BUSINESS)
Technologies
| | | |
| --- | --- | --- |
| | Technology | Deployment Notes |
| | Apple iOS | Selected by Steve Jobs as part of Apple's launch of the iPad. Three-year winner of Best Of iTunes App award. Times Sports App Award winner. Sports Pro Sports App of the year |
| | Android | Times Sports App Award winner for multiple years. Sports Pro Sports App of the year |
| | BlackBerry OS | App built for BlackBerry, selected as part of BlackBerry 10 launch |
| | OpenGL | Bespoke OpenGL ES rendering engines – rendering both 2D and 3D |
| | Apple Pay | In-app payments, both one-time and subscription-based. |
| | Google Pay | In-app payments, both one-time and subscription-based. |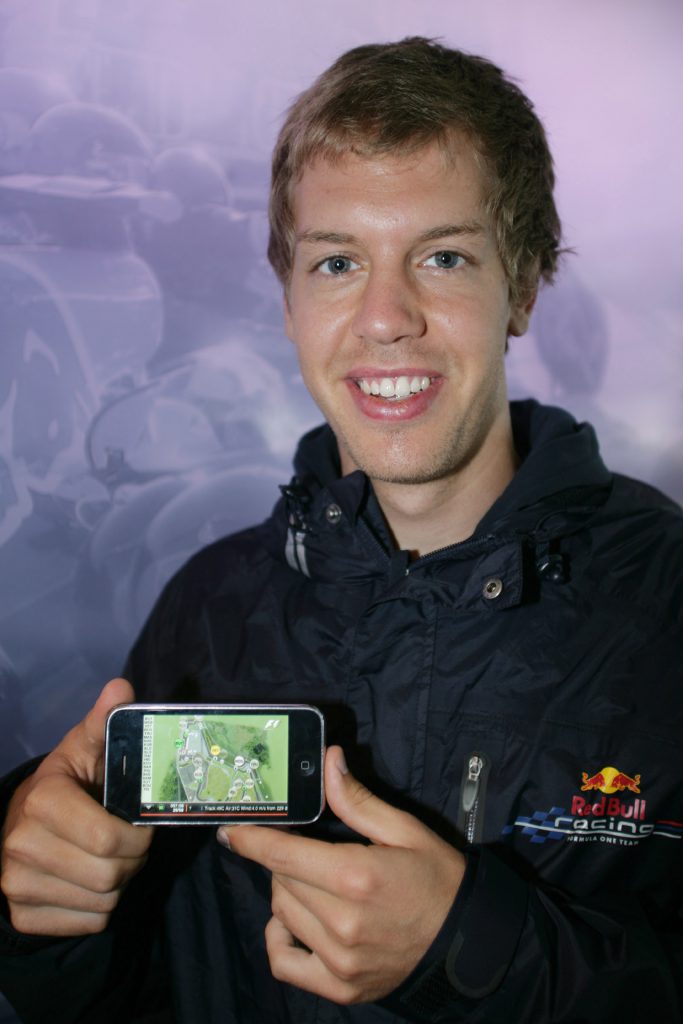 Sebastian Vettel – "I like to analyse my races to see where I could have done things better, and for that I use the new timing and track positioning application for the iPhone and iPod touch. It allows me to analyse each race using both the dynamic circuit map and the live timing, and that helps to explain why certain things happened."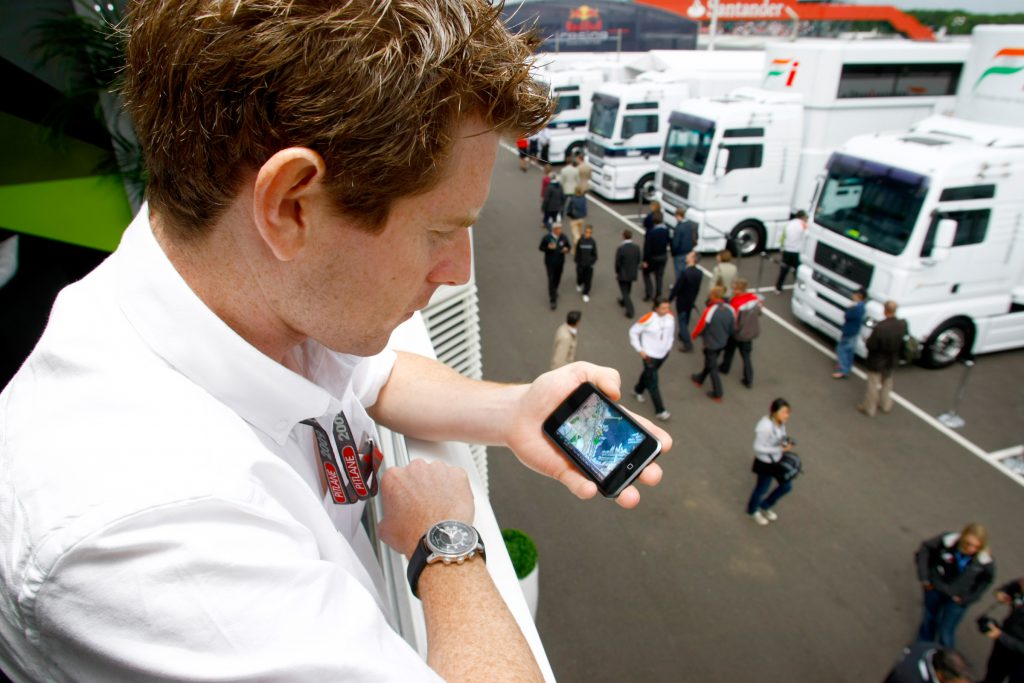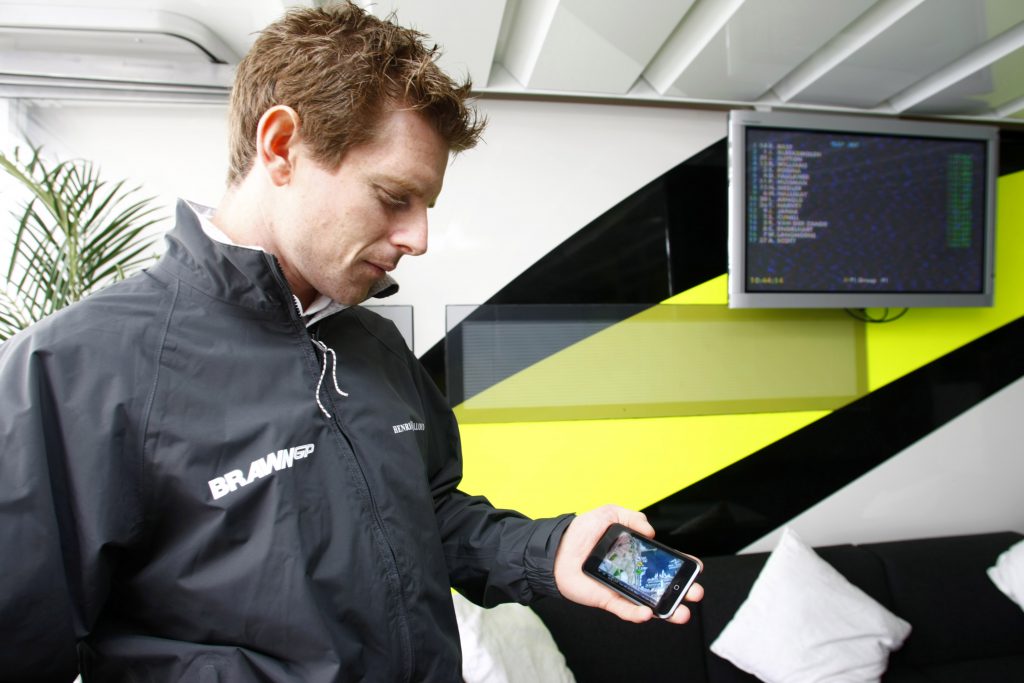 Anthony Davidson – F1 driver-turned BBC commentator – "We tend to leave the application on the circuit map function, it allows us to see the location of each car on the circuit and we use that information to predict where someone will rejoin the race after a pit stop or whether he'll have traffic on his in-lap or qualifying lap."
"We used the application to good effect at Silverstone because it helped us to predict how Jenson Button's strategy would pan out against Kimi Raikkonen and Jarno Trulli."
"Hand on heart, it's a definite improvement, any fan who wants more detail about a race will love this because you end up having a much better understanding of what's going on."
See the cars in real time based on this graphic
As the race progresses see the graphic develop
use of graphics and animation to depict the story of the race.
"I'm very excited by this application as it will allow fans to keep in touch with what is going on whilst on the move."
Bernie Ecclestone -
CEO of Formula One Group, 2009