Love it or hate it, Amazon has a place in most people's lives in 2019, whether you sell your product on Amazon.co.uk and/or you sell on your own e-commerce site, people will be comparing your prices with Amazon.
Putting their other businesses aside Amazon's UK online store amassed 481.Million visits in the last 6 months. So ensuring your product is optimised is now just as important as your Google and Facebook presence so here is a quick set of tips on making sure your product is competing in the Amazon marketplace;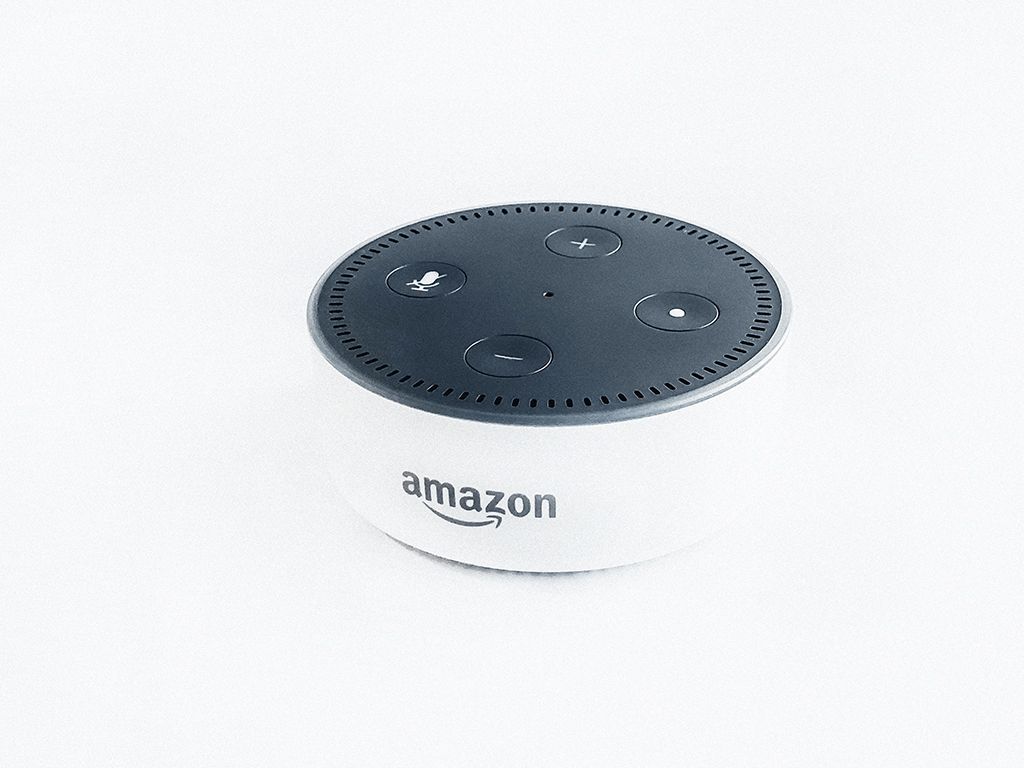 Make a descriptive readable title and include your keywords in the product description, Amazon has a tool called Sonar which allows you to research your keyword
You can apply a target audience keyword, and bullet points to improve the SEO of the Amazon listing, adding additional details and building a Q&A will allow the customer to answer all their questions whilst researching your product
Be transparent about postage, hidden postage costs can cause cancellations and purchases to fall out during the checkout process
Make sure the images are the best quality you can provide, and all of the expanded images offer a good perspective on your product.
Add attributes, bullet point the features and benefits of the product, these will render right next to the main image on the product page.
The icing on the cake on your images is to add an animation, similar to what we created for Nelsons here https://tinyurl.com/yxjal8v8 this gives the user a how to guide, and can clear up a multitude of questions and doubts. This animation can also prove to be a reference point when the product is bought, ensuring follow on purchases.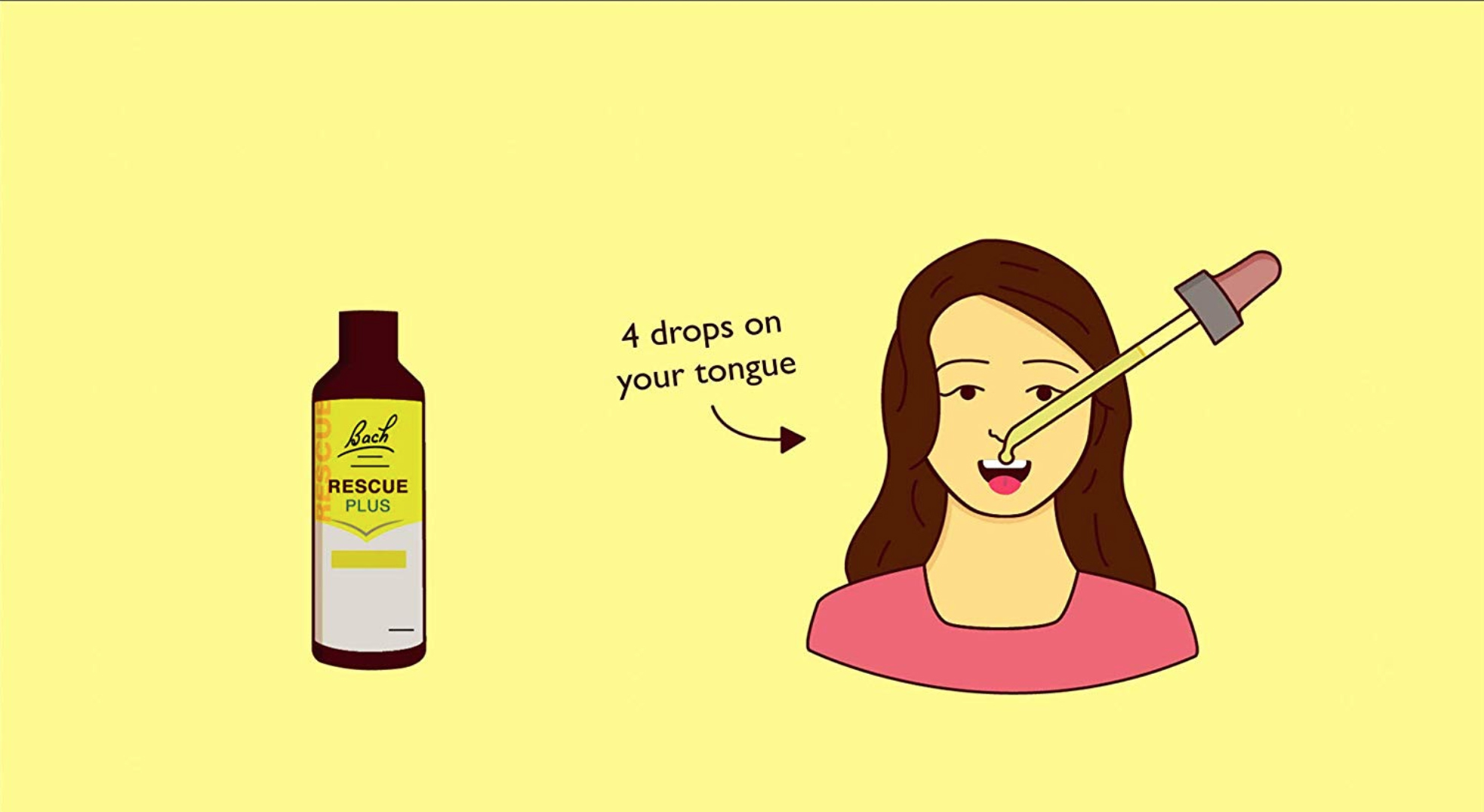 This can be applied on multiple language sites without the need for translations and can be used across the web.
Ensuring the video is close to the instruction manual and how to guide is the best way of your product selling and the customers using it to its full potential.
Additional aspects could add a Q&A and make sure you answer and encourage any positive customer reviews.
If you'd like to find out more, feel free to  contact us via https://site.softpauer.com/softpauersite/?page_id=778