So after the balmy weather in February has abated, the realisation at the start of March is Brexit due to happen this month.
The feeling of uncertainty around Brexit has been probably exaggerated by the public discourse so we are writing this to offer some theories on the outcome(s) and how to adjust your business plans to adapt to that.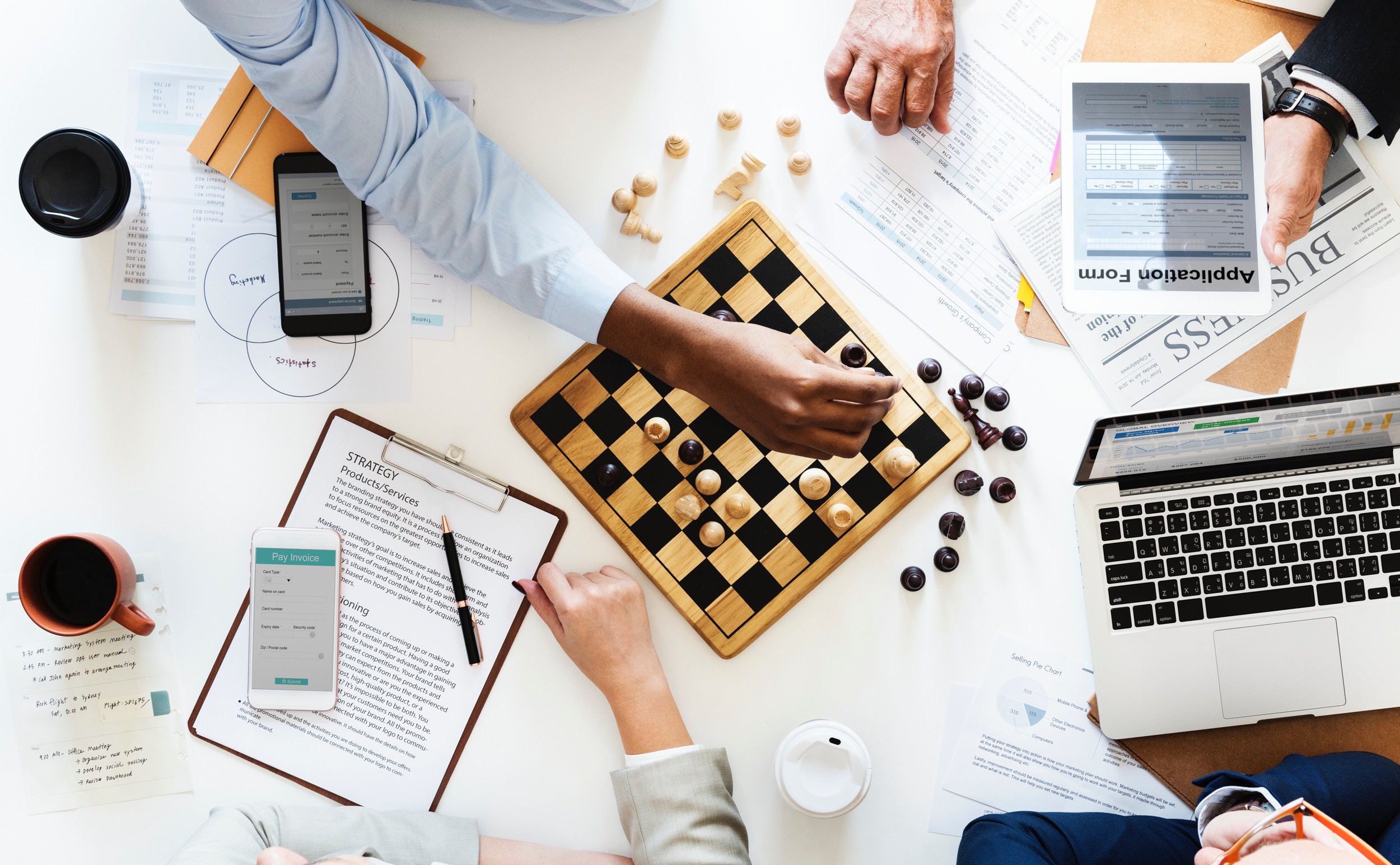 Without a trade deal with the EU, Britain would fall into World Trade Organization (WTO) rules. Britain's exports would face the same customs checks and tariffs as other countries outside of the EU.
So what does this mean to your business? If you are selling products/e-commerce to European countries you need to reconsider your pricing and potentially typically delivery time. This will also apply to your imports as well. The UK in the EU is a classic example of just in time manufacturing, a no deal will impact the availability of raw materials, they could be sitting on a lorry in a customs check when you would previously have expected delivery. This will have knock-on consequences.
With these delays setting customer expectations around delays is crucial, the earlier the better, because every other business will be subject to changes in the price of goods, delays in shipping, and significant delays on both sides of the Channel.
The impact of no deal on the pound could lead to fluctuations in its value, the certainty or uncertainty of a no deal could be the reason why its value is lower at the moment, ultimately how Brexit affect the currency is hard to predict. The one thing we can predict it will fluctuate, the way to protect your business is to keep an eye on the currency fluctuations and to adjust your European sales and purchases accordingly, One suggestion is to apply a currency converter to your e-commerce basket in order to maintain transparency with your customer and try and limit the dwell time between receiving a purchase and processing the order.
Your workforce will be impacted by a no deal Brexit, travel to Europe will be expensive, your team will need to renew passports/ adjust their passports and driving licenses, any Europeans in your team will need to check their working/resident status. Your workforce will have to become more remote. Using Digital tools such as team chats, online video calls, eLearning modules will be your best investment in terms of keeping your workforce up to speed on the evolving climate. If legislation changes, Soft Pauer's eLearning modules can provide remote teams the skills to adapt to the 21st century.
A good digital training solution will allow the training message to change to allow your business to adapt to the potentially fluid rules and regulations your business will face into the future.
Thinking longer term there are a few possibilities of a deal or even a delay to a deal.
The Government have been applying austerity measures for a considerable amount of time, once a solution has been implemented whether it be a no deal, delayed deal or currently "tabled" deal, the austerity could be followed by a period of spending by the government in order to ensure success in the next general election and to ensure a feel-good factor following Brexit.
This could mean Government spending e.g. military and infrastructure spending increases, tax could be lowered to invigorate consumer spending.
Trade deals with the USA could occur fairly quickly afterwards, so being aware of legislation and e-commerce rules may be worth upskilling on.
In the UK HS2 may still go ahead, the development of the Northern powerhouse and the Oxford to Cambridge expressway may start, the housing market may be re-invigorated, ensuring your business is able to adapt and take advantage of these may be beneficial.
It's fair to say the UK is at the forefront of the world in digital, the Government will look to invest in and support our Digital services. With 5g around the corner considering how to upskill your Digital offering is probably the best bet.
Whichever way the Brexit process goes, Digital provides the best tools to ensure your business continues to thrive.
Soft Pauer – Powering Digital Services